FCTC Compliance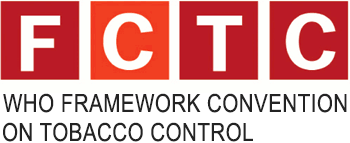 The WHO Framework Convention on Tobacco Control (WHO FCTC) provides a framework for effective tobacco control measures to be implemented at the national, regional and international levels.
About WHO FCTC Guidelines
FCTC compliance in ASEAN
Brunei, Cambodia, Lao PDR, Malaysia, Myanmar, Philippines, Singapore, Thailand, Vietnam are Parties to the WHO FCTC. Indonesia is a non-Party to the WHO FCTC.
Brunei
Cambodia
Lao PDR
Malaysia
Myanmar
Philippines
Singapore
Thailand
Vietnam
---
Tobacco control policy milestones in ASEAN
Brunei
WHO FCTC Ratification: 3 June 2004
Tobacco Control Law Enacted: Tobacco Order 2005 and its Regulations