Preface
"...SEATCA's commitment to stand with ASEAN countries in the unending battle waged by the tobacco industry against public health and to support country efforts to fast-track implementation of tobacco control measures that protect and promote health and save lives."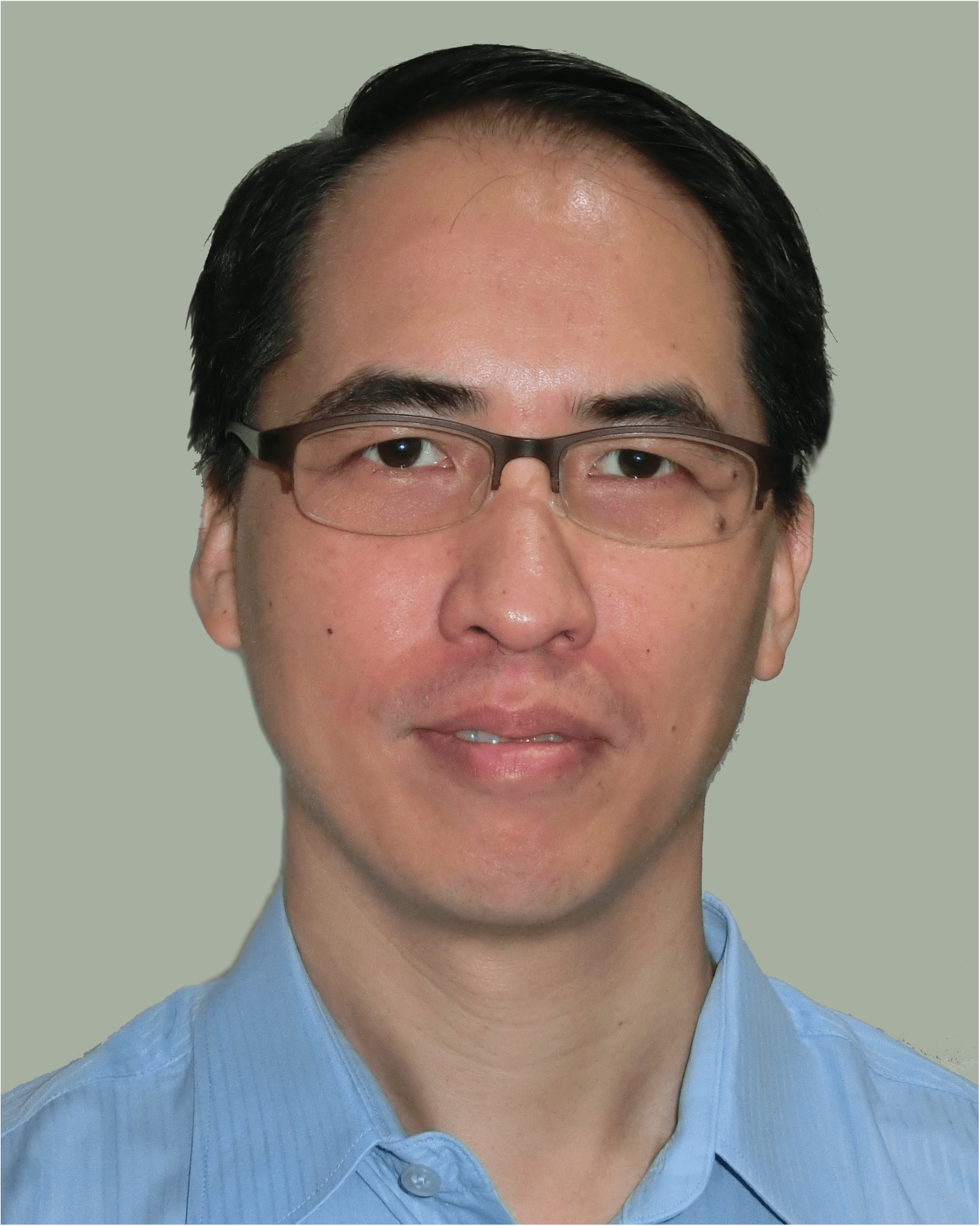 Like its predecessors, this fourth iteration of SEATCA's Tobacco Control Atlas focusing on the ASEAN region is packed with facts and figures and other useful information on the state of tobacco control in ASEAN countries. It describes in no uncertain terms the gravity of the tobacco problem and the urgent need to accelerate implementation of tobacco control measures in line with the WHO Framework Convention on Tobacco Control.
We are certainly pleased that past editions of the atlas have been well received, not only by health advocates and partners in ASEAN countries but also around the world. In highlighting both the progress that has been achieved by ASEAN countries and the gaps and challenges that remain, this updated atlas reaffirms SEATCA's commitment to stand with ASEAN countries in the unending battle waged by the tobacco industry against public health and to support country efforts to fast-track implementation of tobacco control measures that protect and promote health and save lives. The success of our collaborative efforts, therefore, will be best manifested in future editions of the atlas that describe declining trends in tobacco use and tobacco harms as a result of strengthened tobacco control programmes in each country.
As usual, SEATCA is grateful to all of our country partners from all 10 ASEAN countries and TFI/WHO country offices for their ever-valuable contributions without which this atlas would not be possible. My co-author, Ms. Tan Yen Lian, and I also thank all our SEATCA colleagues, who helped us update this edition, as well as Dr. Judith Mackay for her encouragement and the Bill and Melinda Gates Foundation for its financial support to SEATCA. We hope this updated edition will be as informative and useful as past editions, and we welcome all comments and suggestions to further improve it in the fifth edition in 2020.
For now, turn the page, read the facts, be encouraged by our successes, and get fired up to keep fighting the good fight!
E. Ulysses Dorotheo, MD, FPAO
Executive Director, SEATCA