Forewords
"...this atlas gives an immediate and visual comparison between countries, tracking changes since the first edition. It is far more than just a statement of the status quo of the epidemic – it is a challenge and a call to countries in the region to step up action."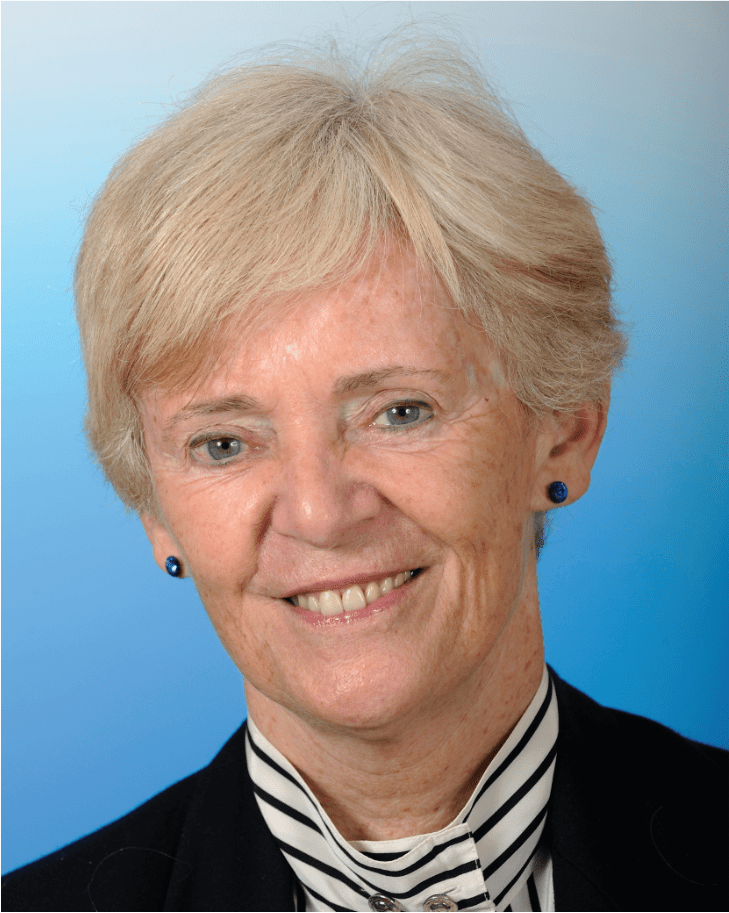 With the publication of this 4th edition, the series of Tobacco Control ASEAN Region Atlases is now established as a valuable source of information on the 10 ASEAN countries, presented against a wider global backdrop. Complex statistics on many aspects of tobacco are presented in a simple, colourful, graphic format, understandable 'at a glance.'
The atlases are meticulously researched, and the authors rely on authentic, solid scientific data sources, such as WHO, The World Bank, The Tobacco Atlas, GATS surveys and official national statistics.
One of the greatest barriers for government action is economic misconceptions that it might harm the economy, and the atlas focuses on the huge economic debit of tobacco. The reality is that tobacco control is good for the wealth as well as the health of nations.
The atlas series spells out the way the tobacco industry, its allies, front and lobby groups have continued to obstruct policy. Worryingly, only half the ASEAN countries have a code of conduct or guidelines on the WHO Framework Convention on Tobacco Control Article 5.3 on the protection of tobacco control policies from tobacco industry interference.
Indonesia holds the unenviable record of 13 instances of the tobacco industry's use of legal challenges against government policy, followed by 11 cases in the Philippines. Yet this is from an industry which cynically claims to be working towards a smoke-free world!
Indonesia always requires special mention – the enormity of the tobacco epidemic, influence of the tobacco industry, lack of political will and, unlike its neighbours, its incomprehensible failure to ratify the WHO Framework Convention on Tobacco Control (up to publication date of this atlas). Top of my personal wish list for the ASEAN region is that the 5th edition of the atlas will be celebrating Indonesia finally ratifying the WHO FCTC.
But the problem is more widespread - under-funding of tobacco control is extreme, except for Singapore, and some countries still have no government funding mechanisms for tobacco control.
The news is not all gloomy. Country after country is introducing sustained tobacco control measures, such as tobacco taxation designed to prevent youth smoking, smoke-free areas, large graphic pack warnings, and more.
In conclusion, this atlas gives an immediate and visual comparison between countries, tracking changes since the first edition. It is far more than just a statement of the status quo of the epidemic – it is a challenge and a call to countries in the region to step up action.
Professor Dr Judith Mackay
Director, Asian Consultancy on Tobacco Control
Senior Advisor, Vital Strategies